Shipment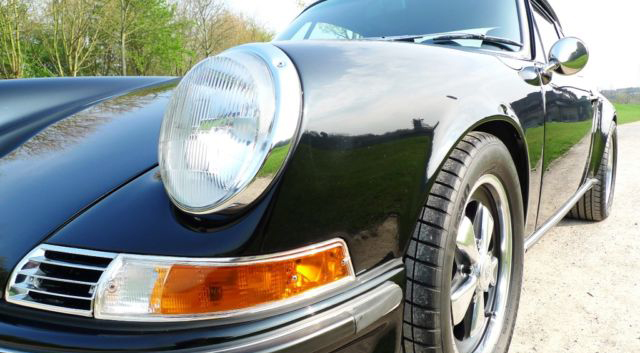 Delivery costs incl. VAT
Germany:
€ 6.00
€ 500 or more: free
EU:
€ 21.00
€ 500 or more: free
Bulky goods:
€ 35,00
€ 1.190,00 or more: free (within Germany)
    non-EU countries/International: price on request
Delivery, delivery terms
We deliver to the following countries:
The delivery is sent to the address given by you. Unless an express agreement has been made with you, the delivery will be made by Logo Group GmbH.
If not all the ordered items are available, Logo Group GmbH is entitled to send part deliveries in so far as this is reasonable for you. In this case, the delivery costs are paid for by Logo Group GmbH.
If, through no fault of its own, the Logo Group GmbH is not supplied by its own suppliers, it is permitted to withdraw from the contract. In such a case, Logo Group GmbH will immediately inform you of this and offer you a comparable product. If you do not wish this alternative, any payments made will be immediately refunded.
The shipping costs can only be calculated once the item is in the basket.