About us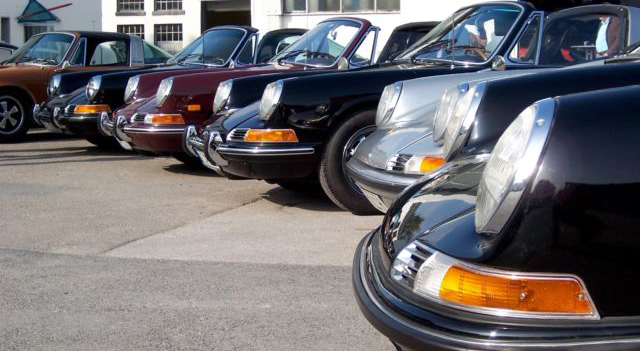 Dear STILCARS customers,
"...can't you restore a Porsche 911 like that for me?"
A lot of our 911 restoration and conversion work began like this. However, we were often faced with the question of where to get the right replacement / new parts. It often wasn't possible to get all the parts needed for the historic vehicles and the parts which did exist or were reproduced were often lacking in quality. Sometimes, they were also simply too expensive … This was the start of STILCARS.
We have now been reproducing replacement parts in accordance with my own high quality standards for many years and this means the standard is higher than that of the original! STILCARS distributes these parts internationally and has become a well known brand amongst experts. With our increasing product range it seemed only logical to launch our STILCARS ONLINE SHOP. Here too, we offer the STILCARS quality to trade and private customers at fair prices.
We wish you much further enjoyment with your historic vehicles – in a new look!
Your team STILCARS